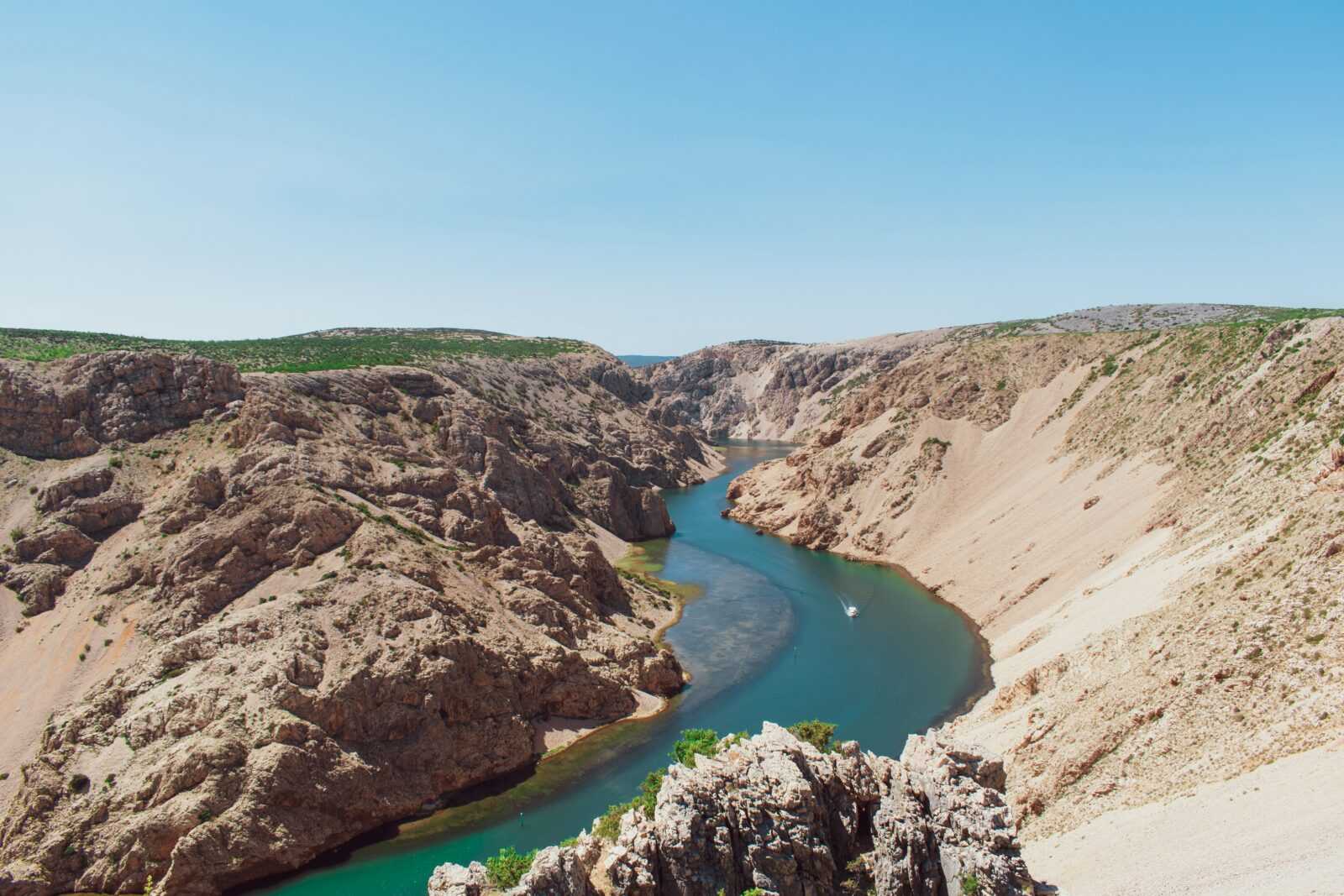 Rafting on the Zrmanja River
Adventurers and adrenaline lovers will be delighted by the magically beautiful and challenging river Zrmanja and its numerous rapids. A 70-kilometers long river will satisfy all those who want to test their bravery through rafting, but also those who want to row at a relaxed pace and enjoy the beauty of Zrmanja and impressive, towering cliffs that border it.
Mountain-climbing on Paklenica
All those eager for some fresh mountain air. hiking trails, or climbing, can satisfy their appetite in Paklenica National Park. Not far from Zadar, Paklenica is located on the southern slopes of Velebit, with extremely diverse forest cover. Numerous hiking trails vary according to difficulty and degree of challenge, so there is something for everybody – easier walks and challenging hikes. Likewise, Paklenica is known beyond Croatia's borders for climbing activities, especially interesting because of the closeness to the sea and the possibility of combining mountain-climbing with water sports.
Photography: Ivan Čorić, archives Nacionalni park Paklenica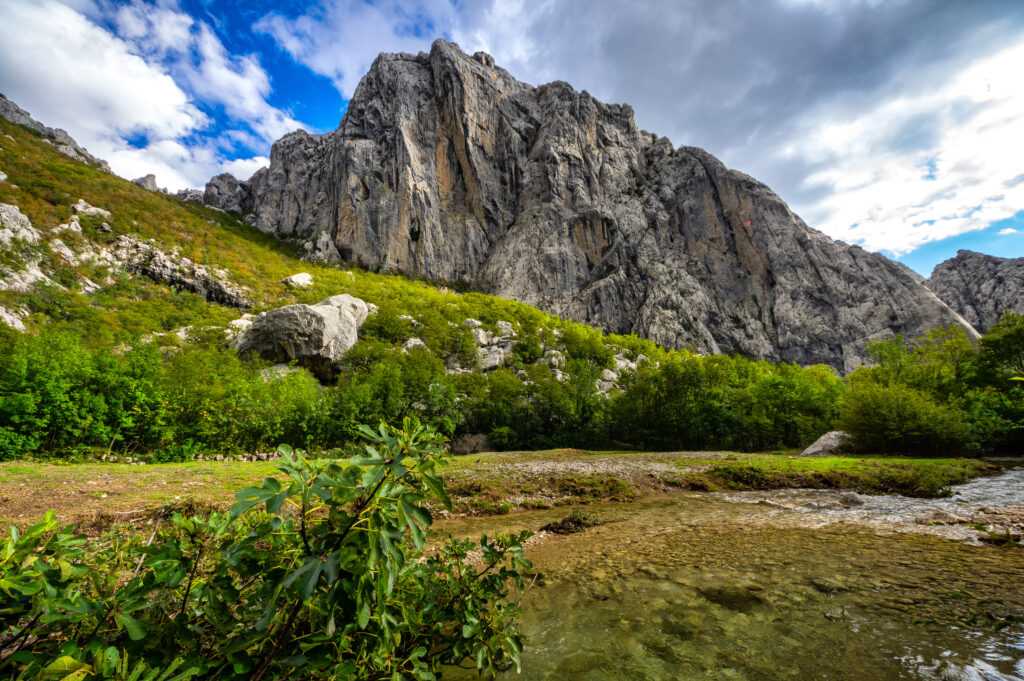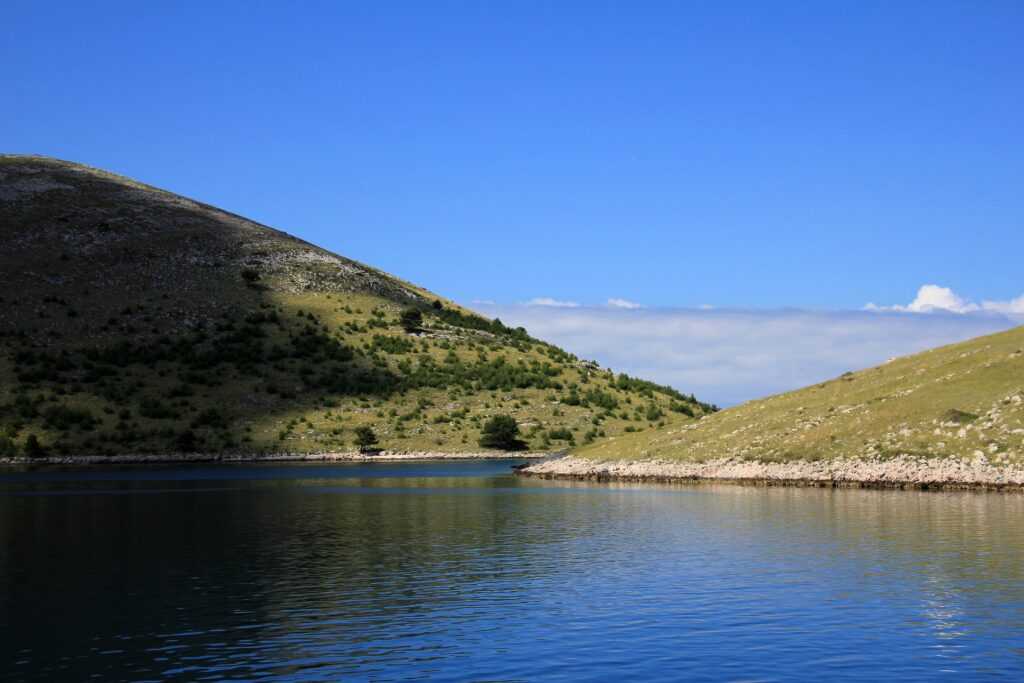 The crystal clarity and cleanliness of the Adriatic Sea is nowhere as pronounced as it is in Kornati National Park. It is therefore not surprising that one of its main attractions is diving and exploring the sea underworld. For those without diving qualifications, there is always the option of snorkeling. Those who would like to experience diving in Kornati can contact one of the numerous qualified services that lead professional diving activities.
Image by Peggy und Marco Lachmann-Anke from Pixabay
Is there anything nicer than cycling in a stunningly beautiful nature in some fresh air? On an hour-and-a-half drive from Zadar is the magnificent Krka National Park with 470 kilometers of cycling trails. Krka is most famous for its waterfalls, and most favorable weather is usually in May, June, and September. Use your holiday to visit this park – whether it's on a bicycle, on foot, or on a boat excursion!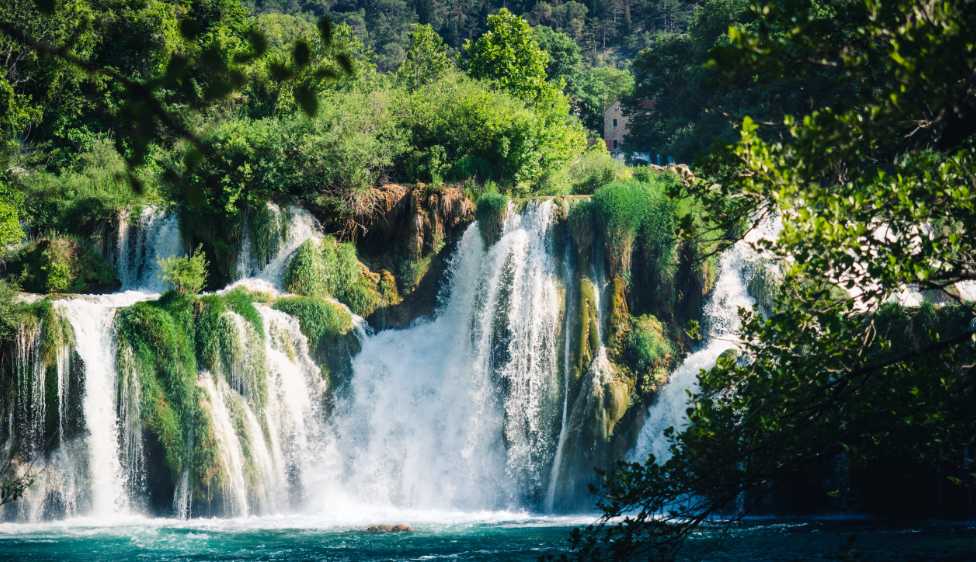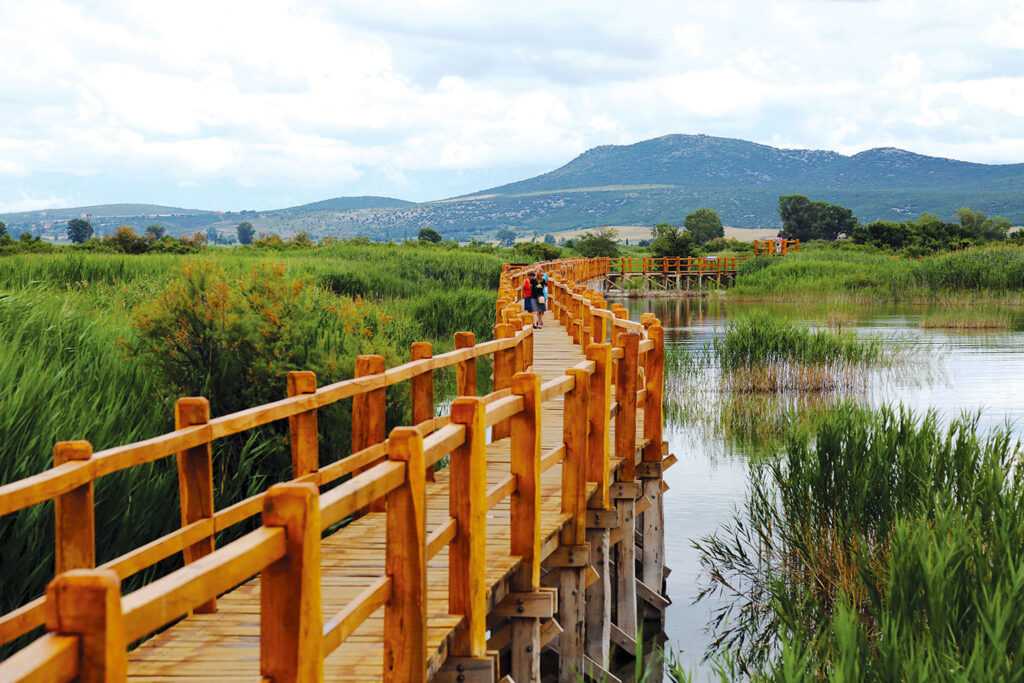 Fishing on the
Vrana Lake
Lovers of fishing will gravitate toward Vrana Lake Nature Park located not far from Zadar. You can buy a daily, a multi-day, and an annual fishing license, and you should also take note of each species' fishing regulations. Fishing is allowed from sunrise to 11 pm, and if you decide to visit the Vrana Lake, leave some time to take a walk around its peaceful environment.
Photography: archives Parka prirode Vransko jezero
For those who want to explore Croatia's beauty in a somewhat different way, kayaking on one of the most beautiful islands of the Zadar Archipelago, Dugi Otok, could be the perfect activity! Kayak Tours Croatia offers daily and half-day excursions, depending on the strenuous level that suits you. Explore the beautiful Brbuscica Cave, row in the crystal-clear island sea, play some ball in the shallows ("picigin") of the paradise-like Sakarun Beach, and enjoy the local delicacies!
Photography: Kayak Tours Croatia