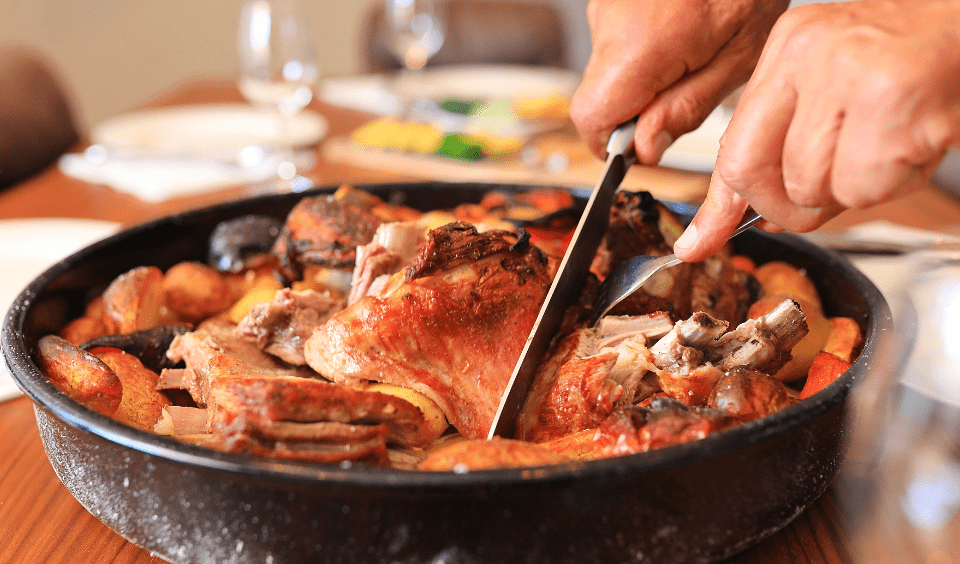 Relax with your friends and family with the most delicious specialties of Dalmatian cuisine per your wish! Konoba Drago, named after Manda's husband, always joyful and ready to talk, offers you the feeling of complete comfort with authentic Dalmatian flare. Konoba Drago is equipped with two tables – indoor and outdoor one. It can fit up to ten people, which makes it a perfect choice for a family or a friendly gathering.
It has air-conditioning and floor heating, so it can be used throughout the year, no matter the weather conditions. Konoba Drago is fully equipped – along with a kitchen, where you can find all the necessary dishes and a dishwasher, it has a fireplace with a grill and a "peka" (= "bell", a traditional method of roasting the food over open flames using a clay or wrought-iron baking vessel, it consists of two elements – a base that is placed on the hot fireplace, which holds the food, and a heavy lid that enables the ingredients to simultaneously cook and roast in their own juices).
While you prepare some of your favorite delicacies, you can watch a Netflix show on the smart TV or enjoy the sophisticated atmosphere that high-quality ambient lighting creates. Konoba Drago has a separate entrance, and it is available on prior reservation.
Multimedia
Conference Hall (MKD)
The Multimedia Conference Hall is intended for those who occasionally must get involved in their business processes during a holiday. We offer you a separate, air-conditioned hall equipped with Internet access, Wi-Fi, UHD TV with a ChromeCast function and HDMI connector, and a big conference table with comfortable chairs for up to ten participants. Multimedia Conference Hall has a separate entrance and direct access to the toilettes. MKD is available on prior reservation.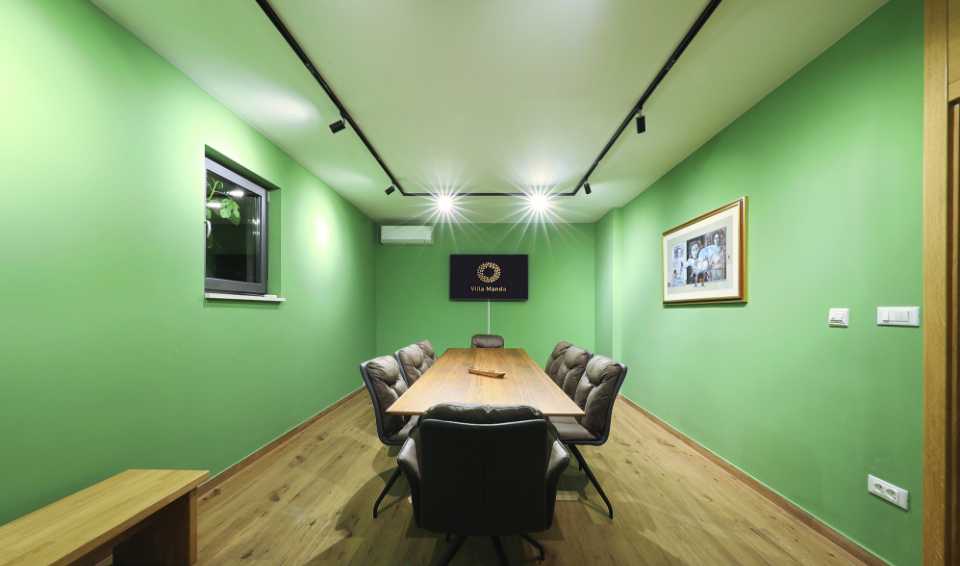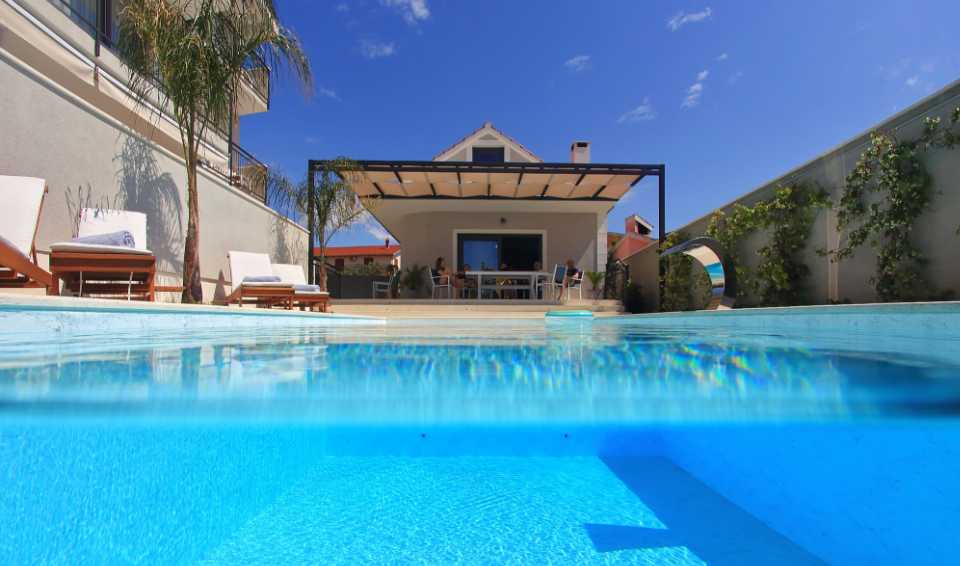 Although the clear sea is Zadar area's main attraction, sometimes during the summer heat the peace of a private pool hits just right. Sunbathe on comfortable lounges, read books, or spice up your evening with a nighttime swim in our heated pool that is mildly lit during the night to provide a special atmosphere. There is an outdoor shower, and a direct access to the toilet area with an indoor shower right by the pool.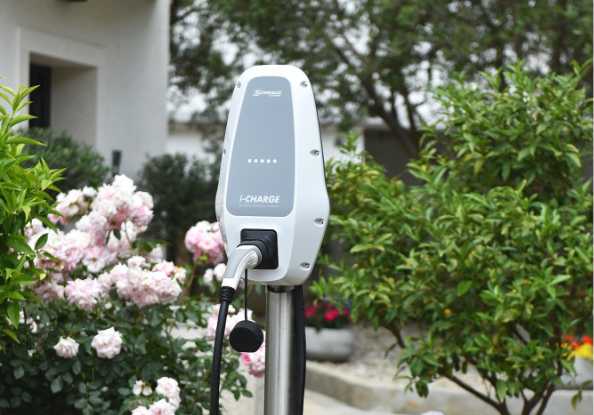 Each Villa Manda's accommodation unit has a separate, private parking included in our offer for those staying in our apartments. To keep up with the times, as well as to ensure our object is as ecologically acceptable as can be, we secured a charger and charging stations for electric cars.